Tech-savvy, including knowing how to code, is becoming increasingly necessary across a variety of industries and can be extremely useful in an array of disciplines. Even working knowledge of software development, without extensive development experience, can translate into career advancement. If you are looking for a way to progress in your career development, one possibility could be to learn to code.

One of the biggest challenges tech companies are facing is related to capacity: delivering working software while the backlog is full and bandwidth is limited. Slow-moving college and university systems are often unable to keep pace with changing technology trends and hot skills needed by employers. There is currently a widespread shortage of skilled technology workers, and thus potential hires with coding backgrounds are highly sought after.

Put simply, there has never been a better, more convenient time to consider adding coding to your toolbox. Here are four reasons why you should learn to code: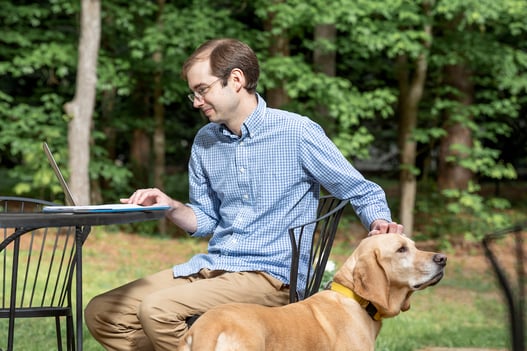 1. Code Schools Offer Learning Flexibility
Coding bootcamps allow anybody to learn to code in a flexible manner at their own pace. Programs commonly offer part-time and full-time courses that focus heavily on the basic coding essentials. For instance, Momentum offers a part-time, 10-week course (60 hours) as well as a full-time, 12-week intensive course. Specific coding programs are often designed for people who have a bevy of responsibilities and are seeking to learn a new skill in their more unstructured time.

Due to their flexibility and results-oriented nature, these types of coding programs or bootcamps have become increasingly popular. According to Course Report's 2018 Study, the code school market is now estimated at 20,000 students annually.
2. Coding is Good for Your Brain
Few cognitive activities are more demanding on the brain than programming. Coding improves your mental wellness, brain health, and has been shown to prevent neural deterioration. Not to mention, coding can be incredibly fun and energizing.

While many non-programmers believe that coding is just 1's and 0's, math and logic, it is much more dynamic. The process of coding involves the full spectrum of your mental toolbox: attention, language, memory, math, logic, and creativity. Programmers commonly feel their creative juices pumping when they code, and time can pass by without realization. Finally, solving the final piece of a programming puzzle can be extremely mentally fulfilling.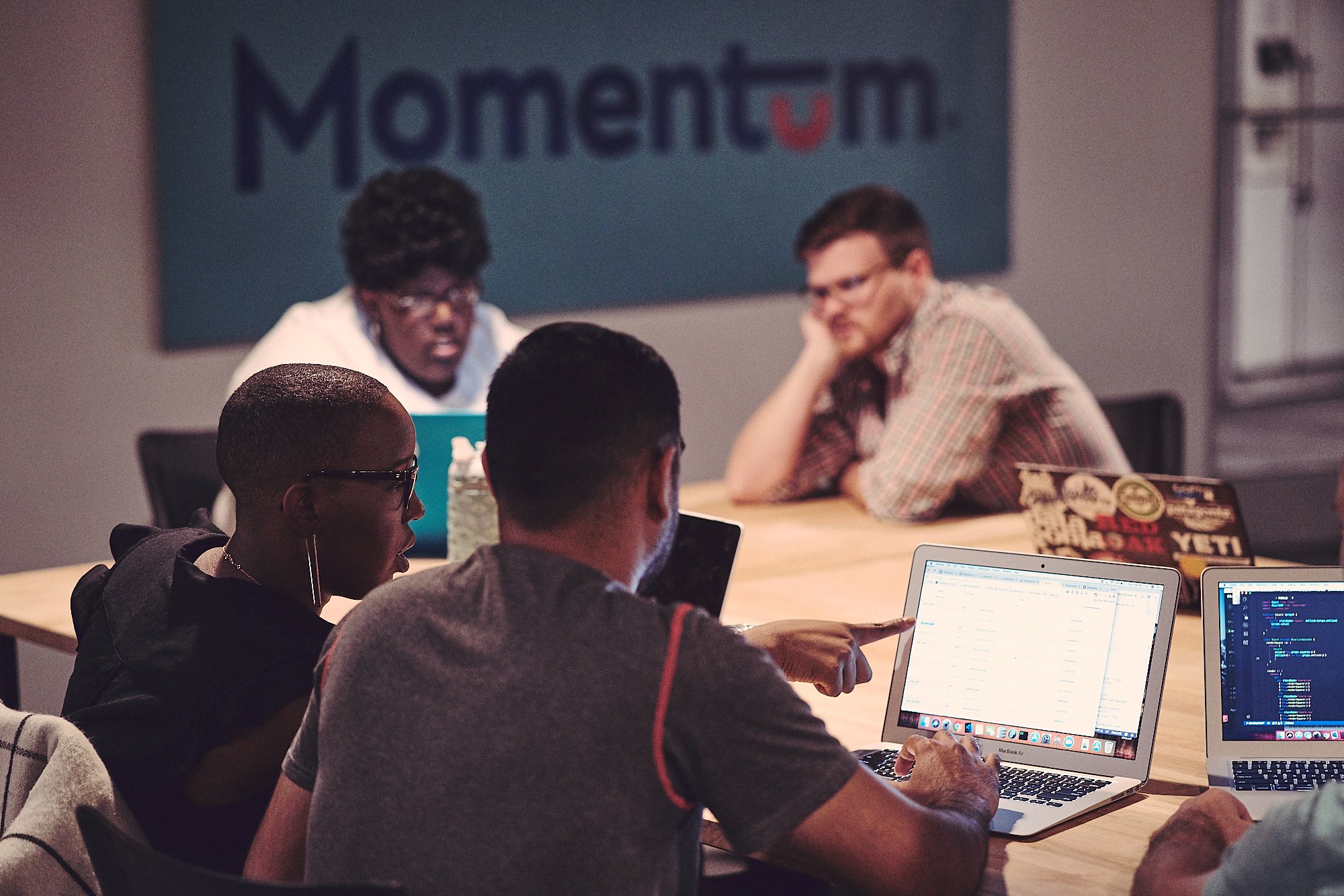 3. Competitive Edge in Functional Roles
Being able to "speak the coding language" is a large plus when it comes to operating in functional roles. Development teams and programmers often have different work styles, lexicons, and ways of articulating solutions. Learning the nuances of technical teams' behaviors is easier with a working knowledge of coding.

After learning to code and experiencing development projects firsthand, you will be able to glean more valuable insights from cross-functional technical meetings. The amount of information you can retain and understand can drastically increase. Being able to understand technical snags that are holding up development teams and effectively relay that message to the business is an irreplaceable skill and a proven way to give your organization an advantage.
4. Coding is a Platform for Further Learning
"Once you learn one programming language it is easier to learn more."

At its core, coding is about familiarizing yourself with a methodology. Computers will do exactly what you tell them to do with code. You have to learn to break down a problem so that a computer can acknowledge it and solve for it. Fully thinking through every action and potential reaction to create working instructions can feel strange at first; however, over time this process becomes second nature. Once you scale the initial learning curve, data models, debugging and learning a new syntax becomes easier.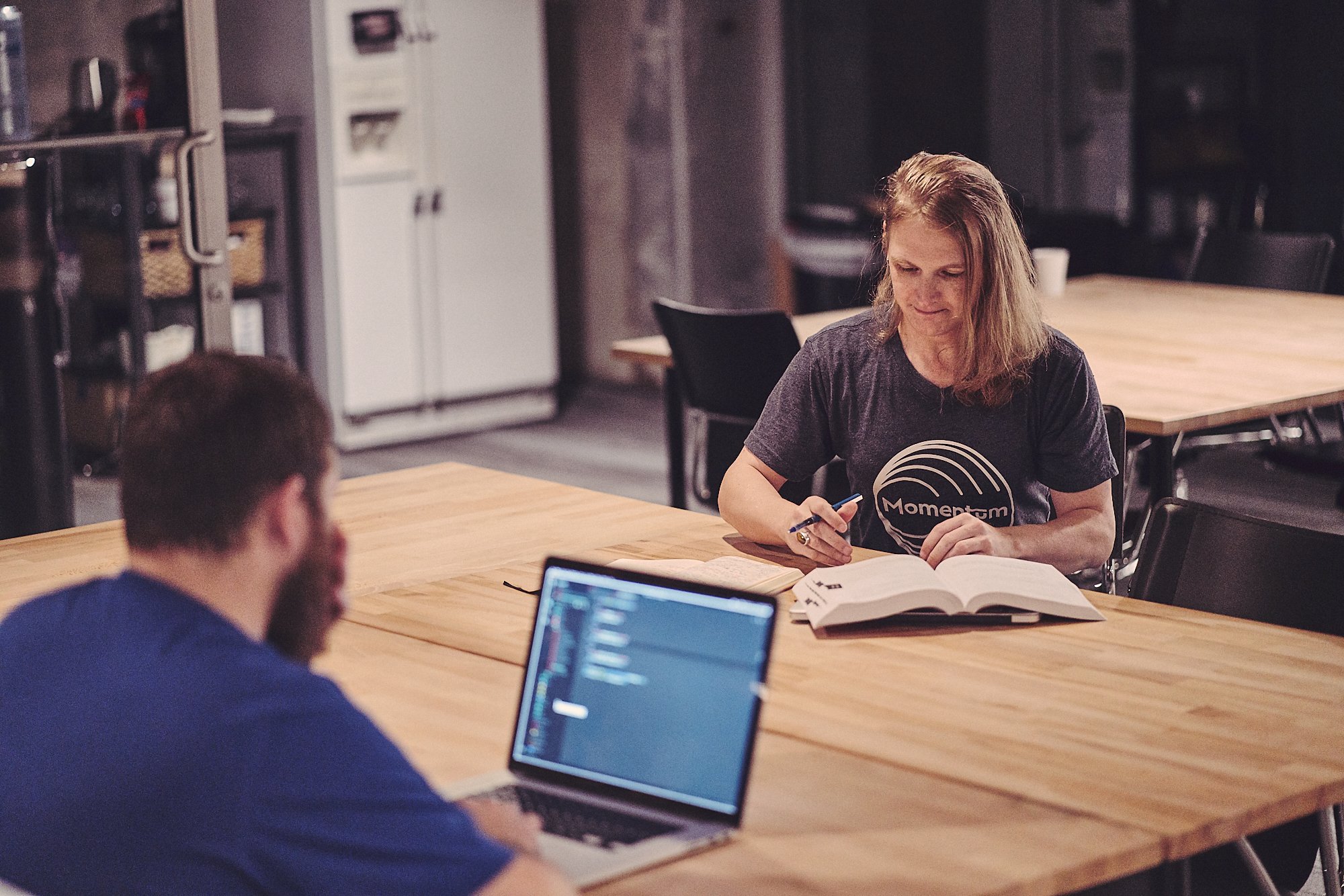 The Bottom Line
At Momentum, we believe everybody can learn to code. We hold crash courses and info sessions to help beginners learn about the best ways to get started pursuing a career in software development. It is never too late to get started. Reach out to us if you have any questions or would like to chat about how learning to code can help you in your career.